How Carpet Flooring is Making a Come Back
How to transform any space with our premium carpet flooring selection
What was once a staple for homeowners around the globe has, in recent years, become upstaged by the aesthetics of other types of flooring on the market. However, carpet flooring is once again beginning to make a comeback in luxury and commercial spaces for many reasons.
When choosing the appropriate type of carpet for your home or commercial space, it can be challenging to know why carpet flooring is best suited to fulfill your list of requirements when
doing a renovation.
The Appeal of Carpet Flooring
Style and Texture
Compared to bland traditional carpet flooring pallets from 20 years ago, modern carpeting hues can complement most furniture and accessories for long-term investments or add a bold and upbeat statement to any room by choosing a vibrant or two-toned pattern –the options are
endless! Trendy textures are also available depending on your flooring and comfort needs.
Twist textured carpets are the most common type of carpet flooring on the market. These types
of carpets are more durable and easy to maintain, which is why this is the ideal fit for high
traffic areas such as an office space or foyer. Loop textured carpets flooring, on the other hand,
are known to be softer and plush to touch, making them perfect for bedrooms or living rooms.
Budget Carpets also offers customers a variety of plush carpet flooring, which displays a lavish
velvety texture, or premium woven carpets that are exceptionally robust.
Affordability
Carpeting is also a perfect affordable, budget-friendly flooring solution compared to hardwood,
tile, and laminate flooring with promising longevity when adequately cared for. Installing carpet
also offers long-term savings as it aids in retaining the warmth in a room by acting as a thermal
insulator by creating a heat barrier. Our highly experienced carpet layers are also guaranteed to
save you time and money with our straightforward installation methodology.
Comfort
There is nothing more satisfying than sinking your feet into a cozy, elegant, and inviting carpet
at the end of the day. Budget Carpets provides customers with a guarantee of comfort
regardless of the textured carpet chosen with thick, high-quality padding laid underneath the
surface of the carpet to add to your cushioned experience.
Waterproofing
Budget Carpets also provides customers the option of premium waterproofing services that
aids in establishing a solid barrier in high traffic areas to 100% guarantee a long-lasting flooring
solution of any space of your choice that is resilient to moisture impairments.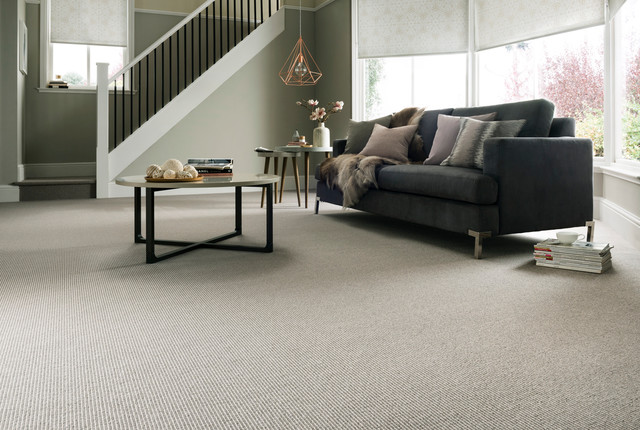 Interested in Our Capet Flooring Options?
If you want to learn more about our variety of carpet flooring selection, please contact us online at budgetcarpets@yahoo.com.au or by phone at 02 9627 2177.
Still not convinced? Come on down to our showroom and see our stock for yourself! Budget Carpets takes pride in providing our customers with high-quality flooring solutions for over 38 years to transform their space into one they can be proud of.
Visit Us
Unit 25/87 Railway Rd N, Mulgrave 2756
Open Hours
Mon-Fri: 9am – 4:40pm & Sat: 9am-12:30pm
Phone
0458 218 457 or 02 9627 2177